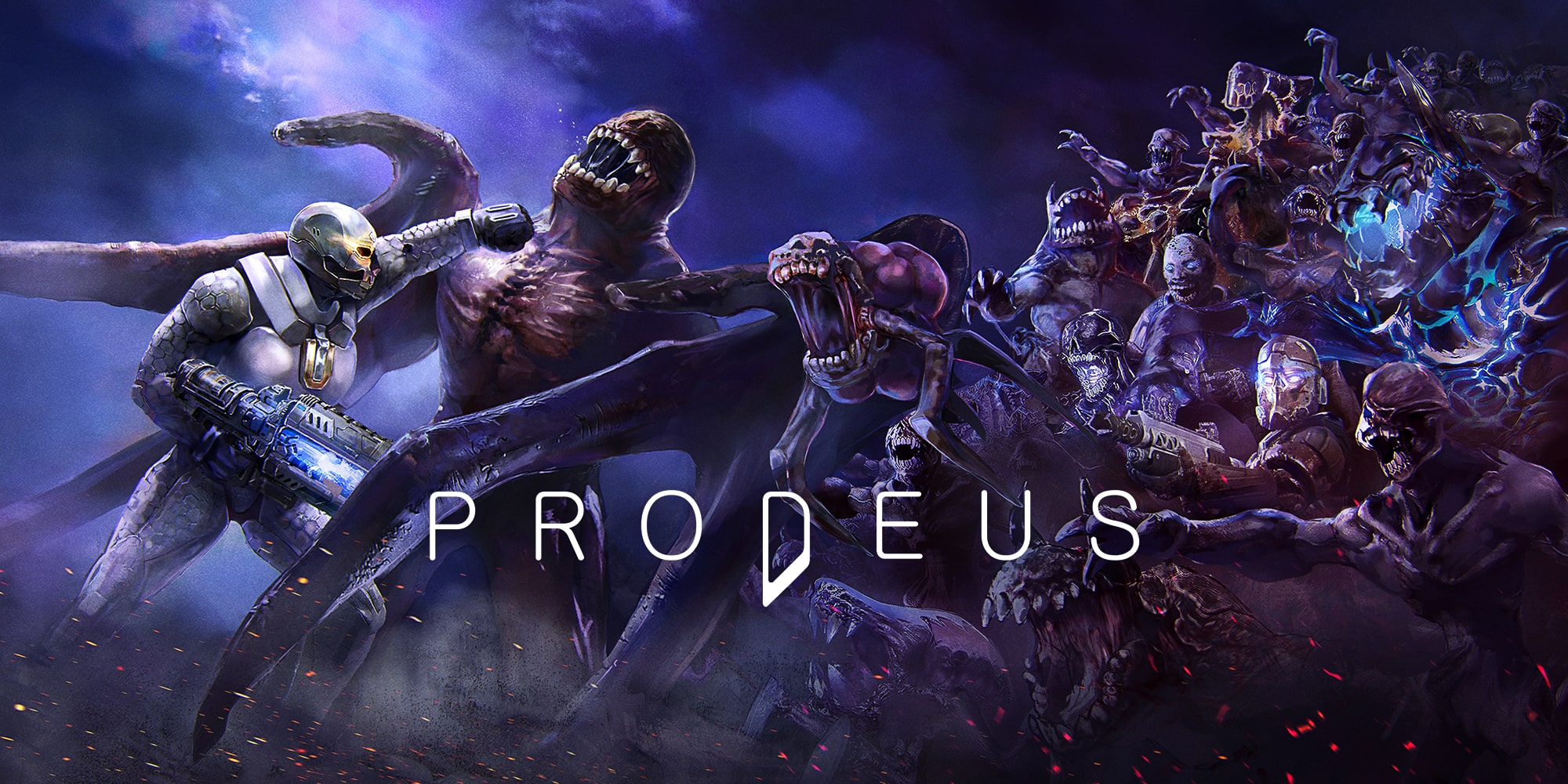 Hello! This is a test tournament for Prodeus, a very first one ever for the game.
North America players may join this tournament as well with a ping disadvantage, but there's gonna be also an NA tournament after this.
We're hosting this together with our friends from PMU (Prodeus Multiplier United) Steam group.
---
Rules & FAQ
Mode: Deathmatch
Time limit: 10 minutes
Point limit: 50
MAP POOL:
Heresy, Chaos, Drawn
Higher seed picks a map first, then lower seed picks a map,
if it's 1:1 third map gets to play
cointoss is also an option to decide who picks first
---
First time in a tournament?
You might want to check out our tourmanet guides article and policy.
How to support tournaments?
Visit our contribute page.
Sponsors & Donators
-
Share Tournament