About Rocket Jump Zone
---
Rocket Jump Zone is an Esports project focused on Competitive Shooters such as Xonotic, Quake, Prodeus.
Our main focus is Xonotic, which is a free to play fast paced arena shooter that we run leagues and competitions for.
---
The Crew
CEO
---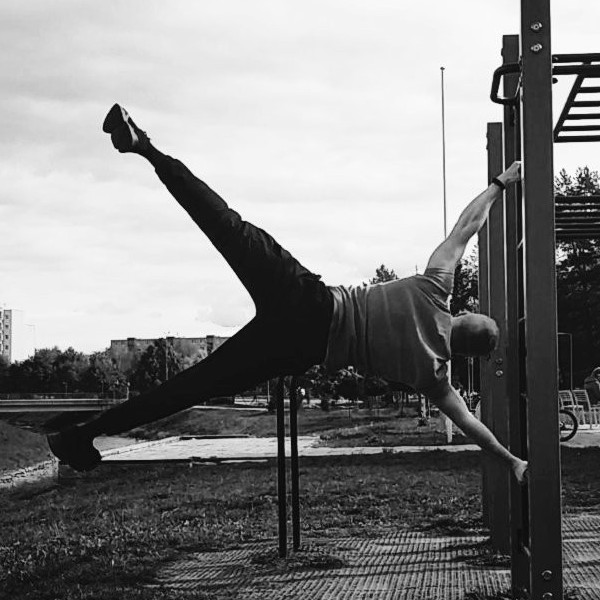 Check out my
RJZ Profile
---
Caster
---
I started commentating Quake in November 2018 in the Battlefy community cups and later the EU Challenger division in Quake Open League, until suddenly both went quiet. Then I joined RJZ in March 2019 and have been a prime example that high skill isn't necessary to be a commentator for a game like Quake - you'll manage by just studying the game! Apart from casting Quake I'm also very interested in the history of FPS games, and on my own Twitch channel (twitch.tv/kaapeli47) I stream a playthrough series called Golds of FPS, in which I stream and play through FPS games as well as study their history thoroughly." Check out my In The Keep interview and leave a follow on my Twitch channel!
---
Media Kit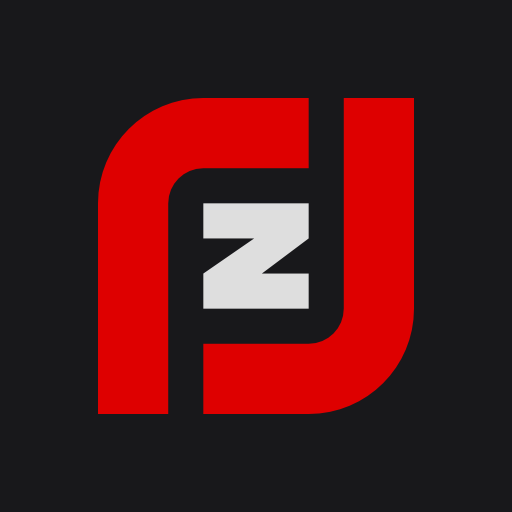 512x512px (png file)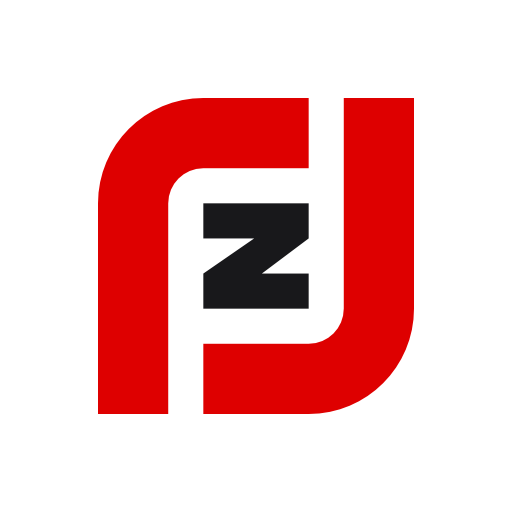 512x512px (png file) - transparent
last website update: December 4, 2023, 15:56 CET