last website update: October 5, 2022, 16:36 CET
About Rocket Jump Zone
---
Rocket Jump Zone is an Esports project focused on fast paced First Person Shooters such as Xonotic, Quake, Diabotical.
Our goal is to make the Arena FPS Universe bigger, more competitive. We want new players in, new talents, new crazy moments, all of it.
---
The Crew
Caster
---
I started commentating Quake in November 2018 in the Battlefy community cups and later the EU Challenger division in Quake Open League, until suddenly both went quiet. Then I joined RJZ in March 2019 and have been a prime example that high skill isn't necessary to be a commentator for a game like Quake - you'll manage by just studying the game! Apart from casting Quake I'm also very interested in the history of FPS games, and on my own Twitch channel (twitch.tv/kaapeli47) I stream a playthrough series called Golds of FPS, in which I stream and play through FPS games as well as study their history thoroughly." Check out my In The Keep interview and leave a follow on my Twitch channel!
---
Media Kit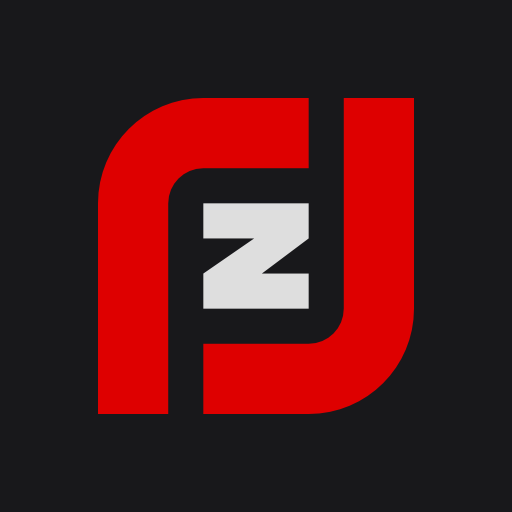 512x512px (png file)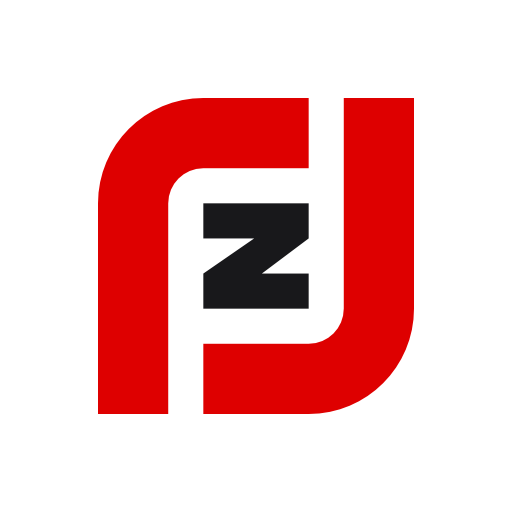 512x512px (png file) - transparent