Tournaments - How to
First time competing in our tournaments? See how it works.
Registration for a tourney
The very first step is to register for a tourney. You have to enter your In Game Name and E-mail. Your e-mail is used only for contact purposes or sending you a prize pool. We will never give your e-mail to anyone or use it for commercial purposes.
Warning!
If you registered for a tourney and can't play, please announce that fact at least 2 hours before the start.
This is important letting us know, so we can remove you from the tourney and let others register and play instead.
---
Check in
To check in, you simply have to click on the button and you are set to play!
If you did not check-in in time (30 mins) you can't participate.

help.toornament.com/participant/check-in
---
How to report scores
Simply click on My Matches button and report your results, or you can click on your match in the bracket and then the Report button.
help.toornament.com/participant/report-your-results-and-scores
---
Bracket Information
To display the detailed information, simply click on the "Info" button at the top-right of the bracket: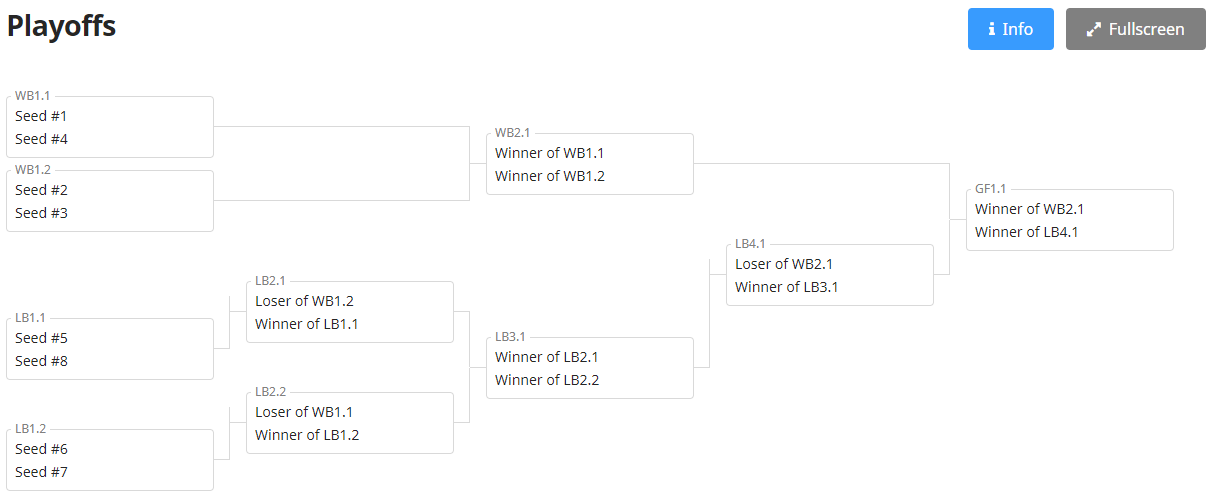 ---
The Match Lobby Chat
Instead of using Discord and searching for your opponent, you can also use this feature: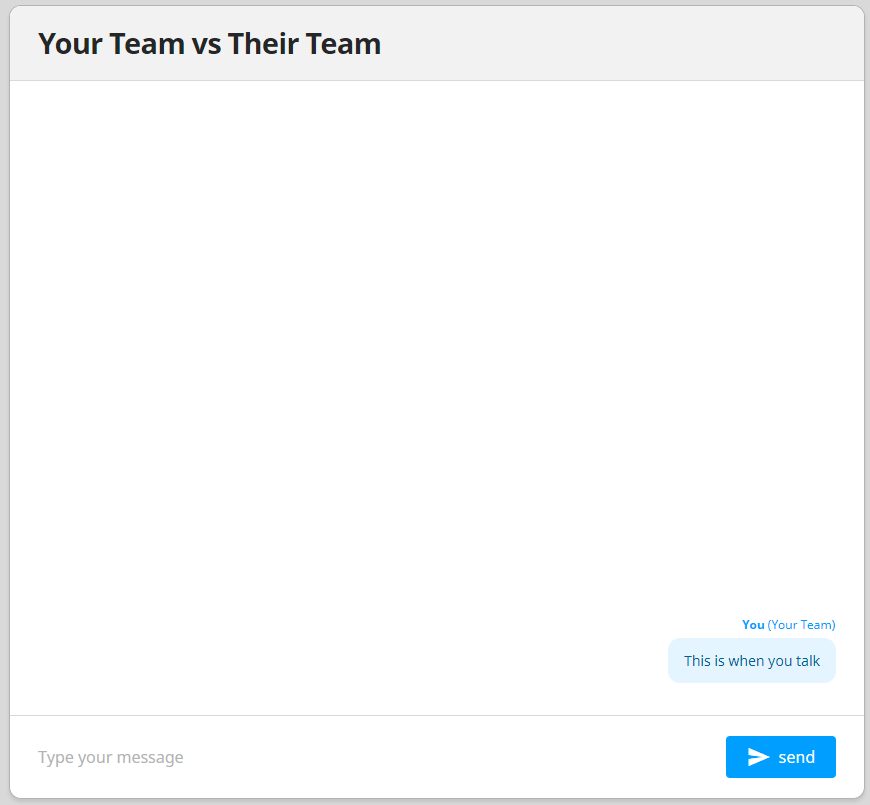 help.toornament.com/participant/the-match-lobby
---
Read our Rules
Make sure to also read our rules, so there's no delay or annoyance during a tournaments. GL and have fun!
rocketjump.zone/rules
---
Recent Articles
Tournaments - How to

Apr 4, 2018

About Project

Mar 12, 2018
Tags
By Year
comments powered by